Internationally renowned Chinese artist Fu Wenjun in Munich for the first time
Chinese contemporary artist and photographer Fu Wenjun will exhibit his works in Bavaria for the first time this year. Fu Wenjun's works can be seen at the ARTMUC in Munich from the 10th to the 13th of May. As the only non-European artist at the exhibition, he will be a special highlight at Bavaria's largest contemporary art event.
Connection of photography and painting
Fu Wenjun studied art at the Sichuan Fine Arts Institute, one of the most famous Chinese art schools. His work is characterized by conceptual photography and painting with influences of traditional Chinese art. He has also developed the concept of "digital pictorial photography", which combines photography and painting as a cross-over art form.
Strong influences of traditional Chines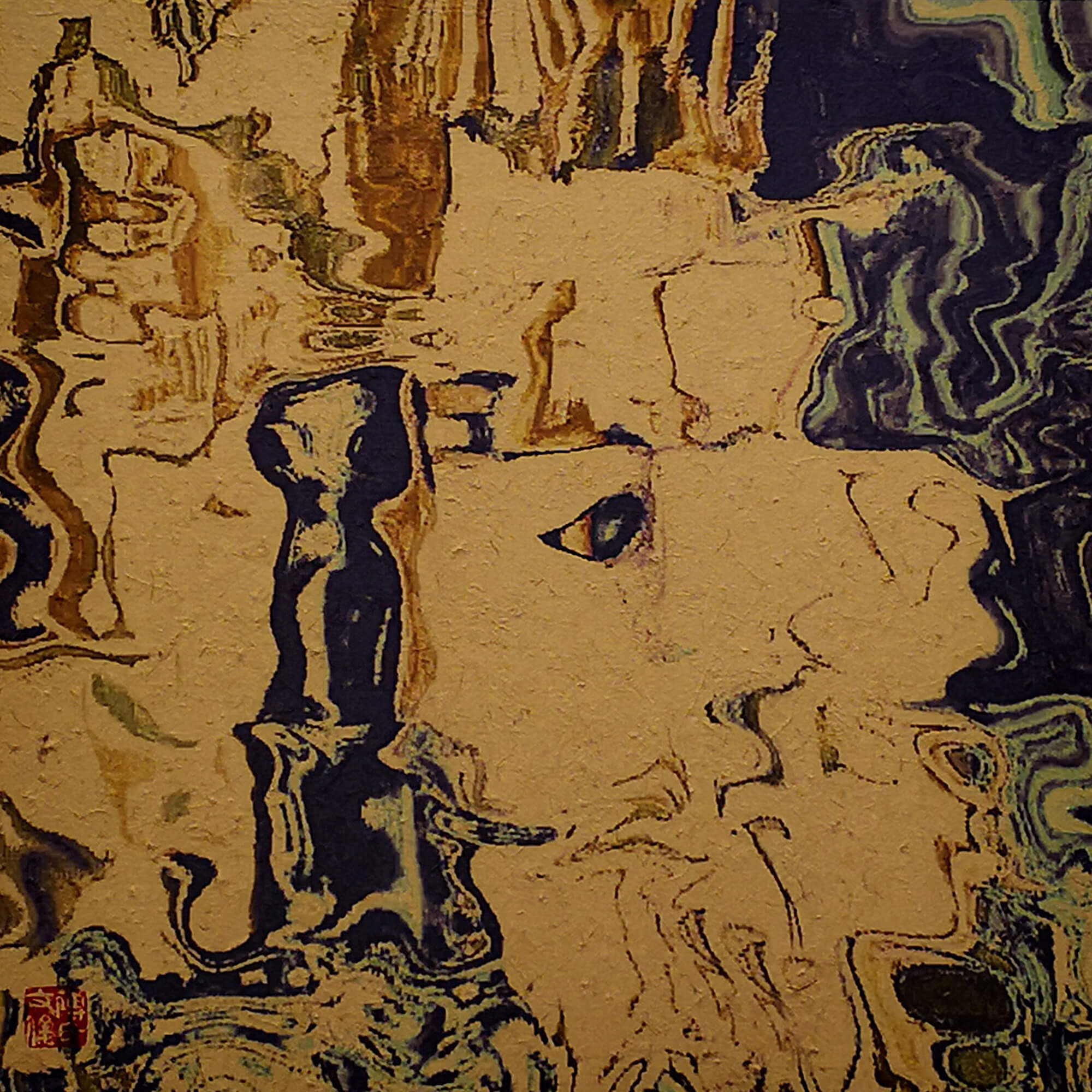 e art
Overall, Wenjun's work embodies his reflections on many issues of Eastern and Western history and culture. The focus is also on the question of the relationship between different cultures in the age of globalization. His works often deal with the legacy of traditional Chinese culture in a rapidly changing society – also against the backdrop of industrialization and urbanization in major Chinese cities.
Wenjun has presented solo exhibitions at the Museu Europeu de Arte Moderno in Barcelona, ​​the National Art Museum of China, the Old Summer Palace in Beijing, and the United Nations Headquarters in New York.
His works are also shown in major international exhibitions, such as the biennials in Florence, Venice and Palermo. Fu Wenjun has received numerous awards, including first prize at the International Biennale of Contemporary Art in Argentina, and the "Lorenzo il Magnifico" prize at the Florence Biennale.
Exhibition in the Isarforum at the Deutsches Museum
The opportunity to get to know the artist personally and to take a closer look at selected works is offered from 10. -13. May all visitors of ARTMUC in Munich. The ARTMUC takes place this year at two venues – the Praterinsel and the Isarforum at the Deutsches Museum. Fu Wenjun's works are exhibited in the Isarforum (Ludwigsbrücke, Museum Island 1, 80538 Munich). The exhibition is open daily from 12:00 to 20:00, the entrance fee is 14,00 EUR (students: 12,00 EUR). Children under 16 years are free.
Fact sheet
General:
Fu Wenjun is a contemporary artist and photographer
Born in 1955 in Chongqing, China
Studied at the Sichuan Fine Arts Institute
Developed the concept "Digital Pictorial Photography", which combines photography and painting
Awards:
2015 Lorenzo il Magnifico award, Biennale di Firenze
2014 Award "The Best Artist in the World" of the Tour Eiffel La Grande Exposition Universelle
2014 First Prize of the Biennial of Contemporary Art in Argentina
2011 and 2012 Golden Award for the exhibition of international Chinese contemporary art
2009 Golden Award of the AJAC (Yokohama International Foreign Artists Exhibition)
Exhibitions:
2017
"Introspection of Soul. Artistic Expression in the Digital Pictorial Photography of Wenjun Fu, Museu Europeu de Arte Moderno (Barcelona, ​​Spain)
"Harmony in Diversity: Fu Wenjun's Digital Painting Photography Exhibition", National Art Museum of China (Beijing, China)
Esposizione Triennale di Arti Visive a Roma (Rome, Italy)
London Art Biennale (London, United Kingdom)
Biennale Internazionale d'Arte del Mediterraneo (Palermo, Italy)
2016
Triennale dell'Arte Contemporanea (Verona, Italy)
Peninsula Fine Arts Center Biennial 2016, Peninsula Fine Arts Center (Newport News, USA)
"The Working of Non-Figurative System", Right View Art Museum (Beijing, China)
Biennale Riviera del Brenta (Venice, Italy)
11th Rome International Biennale of Art (Rome, Italy)
2015
"Thoughtful Images – Fu Wenjun's Abstract Photography Exhibition", Guangdong Museum of Art (Guangzhou, China)
Photographic Narrative – Fu Wenjun's Conceptual Photography Solo Exhibition, United Nations Headquarters (New York, USA)
Nord Art 2015 (Büdelsdorf, Germany)
1st Asia Biennial / 5th Guangzhou Triennial (Guangzhou, China)
2014
Tour Eiffel La Grande Exposition Universelle (Paris, France)
2nd International Biennial of Contemporary Art in Argentina (Buenos Aires, Argentina)